Just starting out in podcasts and content marketing?
Don't have the budget to outsource or simply want to learn how to do it yourself?
Perk Digital have a range of options for you to learn podcasting, content strategy and digital marketing. 
It's not rocket science and you absolutely can learn to do it yourself!
"What really stands out is Ellen's experience and passion for online content.
Ellen generously shares her expertise and experience in creating online content that audiences are able to easily interact and engage with. I plan to have Ellen right there beside me as I continue my steps into the podcasting and online worlds."


- Katrina Bourke, The 5 Minutes to Think Podcast
katrinabourkecoaching.com.au
Check out our helpful resources
Whether you're wanting to learn podcasting yourself, outsource your podcast or use podcast guesting as part of your marketing strategy, we have resources to support you.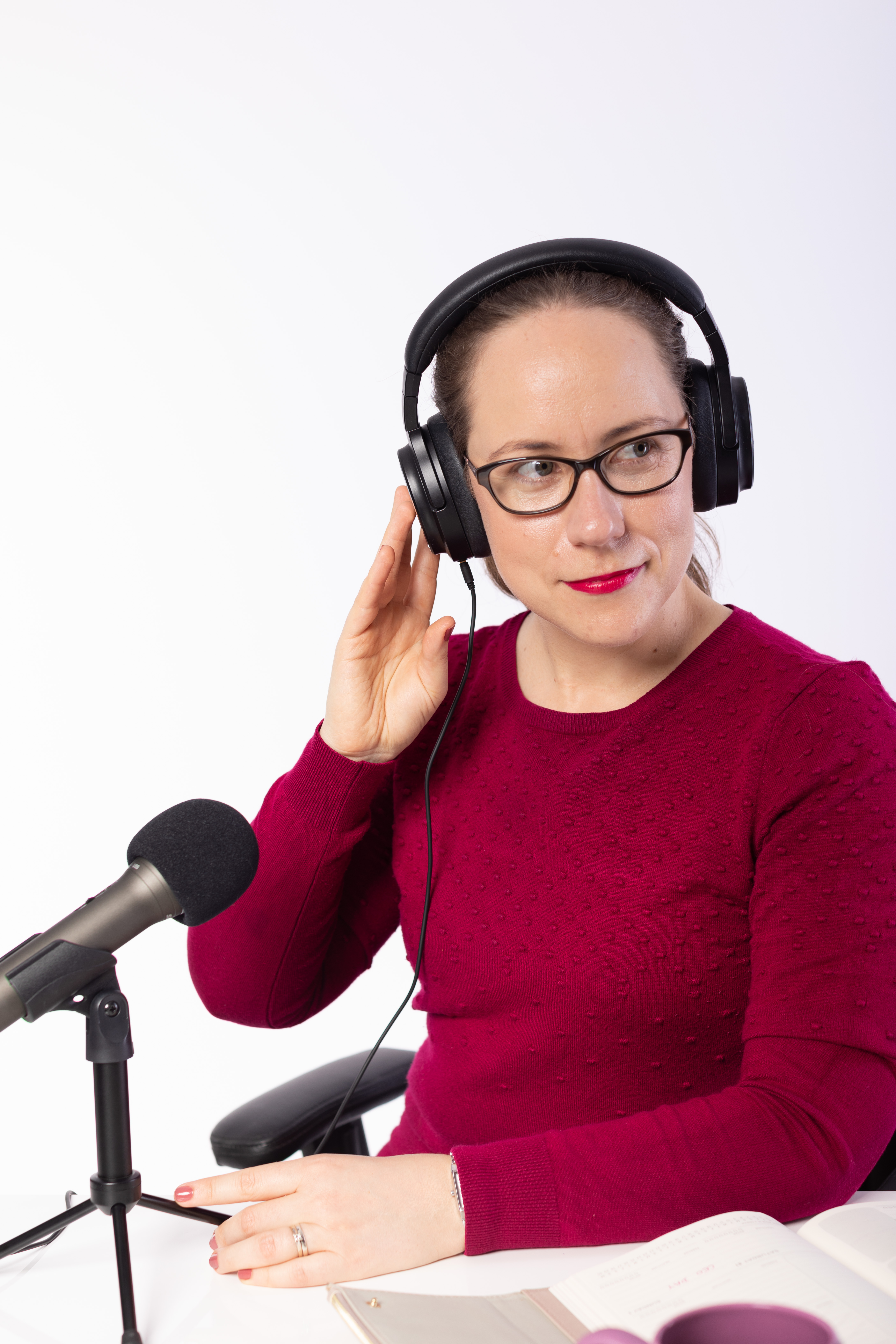 Hi, I'm Ellen Ronalds Keene and I'm the founder of Perk Digital.
Perk Digital is a boutique podcast production and content marketing agency based on Giabal Country in what is now known as Toowoomba, QLD, Australia. Our team is international and we work virtually with clients all over the world. 
We help professionals, entrepreneurs and mission-driven industry leaders perk up their online presence to make a bigger and better impact on the world by taking care of the techie bits so you can focus on making great content. 
Over the years, we've helped dozens of podcasters start their podcasts and continue podcasting sustainably by outsourcing the bits they don't know how to, don't have time to or simply don't want to do. We've learned a lot along the way about common pitfalls and problems podcasters face and how to solve them.
My team and I can help you amplify your message, build your body of work and leave a legacy through podcasts and other online content. 
If you are ready to share your knowledge, showcase your expertise and help your audience via the magic of the internet, then Perk Digital can help you!